Langevin canyon with a canyoning guide, Reunion island.
The Langevin canyon is a high place for the practice of gorge walking (ghyll scrambling) on the Reunion island.
The Langevin canyon is ideal for beginners and families to discover gorge walking and canyoning.
It's a classic canyon in the south of Reunion Island.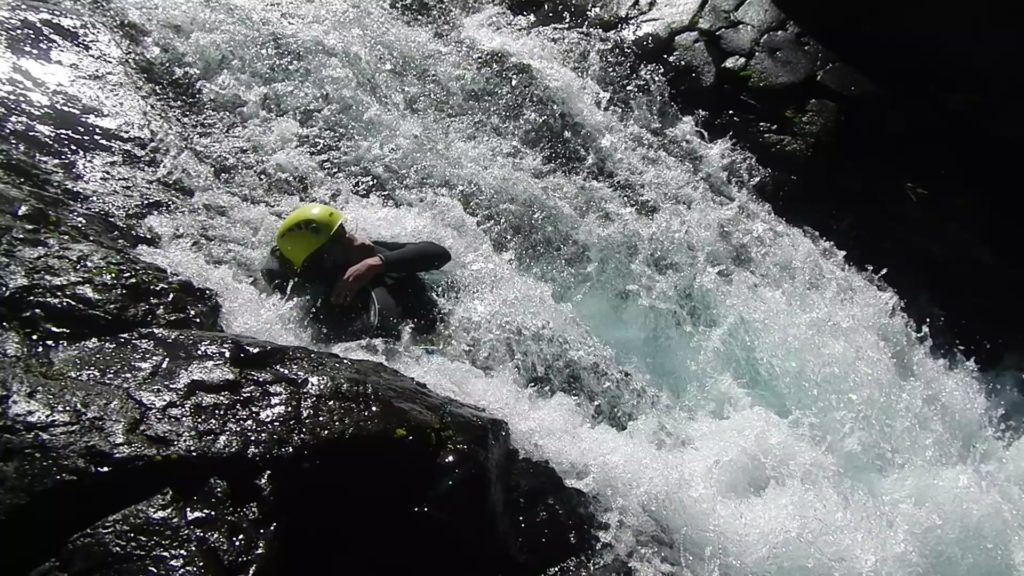 ---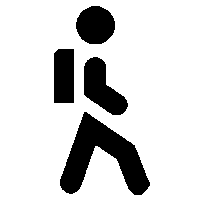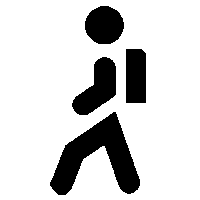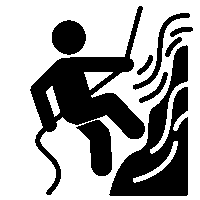 ---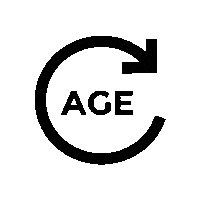 All people must be comfortable in water. It is MANDATORY THAT PEOPLE CAN SWIM.
Required for activity :
swim suit to wear under a wet suit
towel
snacks
drinks
hiking shoes or sport shoes with socks.
Price include :
VAT (Value Added Tax)
Technical equipment (helmet, harness, descender, carabiners…), wet suit
Photos/videos
Supervision by a professional canyoning guide with 19 years of experience
Professional liability insurance
Langevin canyon description :
Langevin canyon descent take place into the Langevin River. It is a very aquatic canyon.
This canyon is classified as gorge walking. But to make it more fun and increase the sensations, we do a zip line for starting.
All along the descent we have many jumps (never mandatory) to do from 2 meters to 10 meters for adventurers.
We have also a small pendular abseil, and two slides.
Abseils, and jumps are never compulsory.
This canyon is therefore for people who love water, and preferably who like jumps. It is suitable for families as well as dynamic group.
Meeting point for canyoning is at Langevin valley entrance, on the car park near the sugar canne at 07:30.
From Saint Pierre, take Saint Joseph direction. Cross the city and continue towards Langevin. At the first bridge crossed, turn left and you will see the sugar cane scale and the car park in front of it.
Langevin canyon rate :


---
Other canyons with same difficulty that may interest you :
Sainte Suzanne canyon in the north of the island.
Rivière des Roches canyon, in the east of the island.